Waveflex® is a Belgian sleep specialist with more than 20 years' experience with ergonomic sleep comfort. The patented product development is based on scientific insights. Waveflex® produces the sleep systems in-house, in accordance with high quality standards and offers a 5-year guarantee. The universal slatted bed base is unique. It is suitable for people of all heights and body types. "One size fits all" with a simple adjustment of the rubbers of the slatted bed base.

What makes Waveflex different? INCLUSIVE CONCEPT POSTURE CORRECTION PRESSURE DISTRIBUTION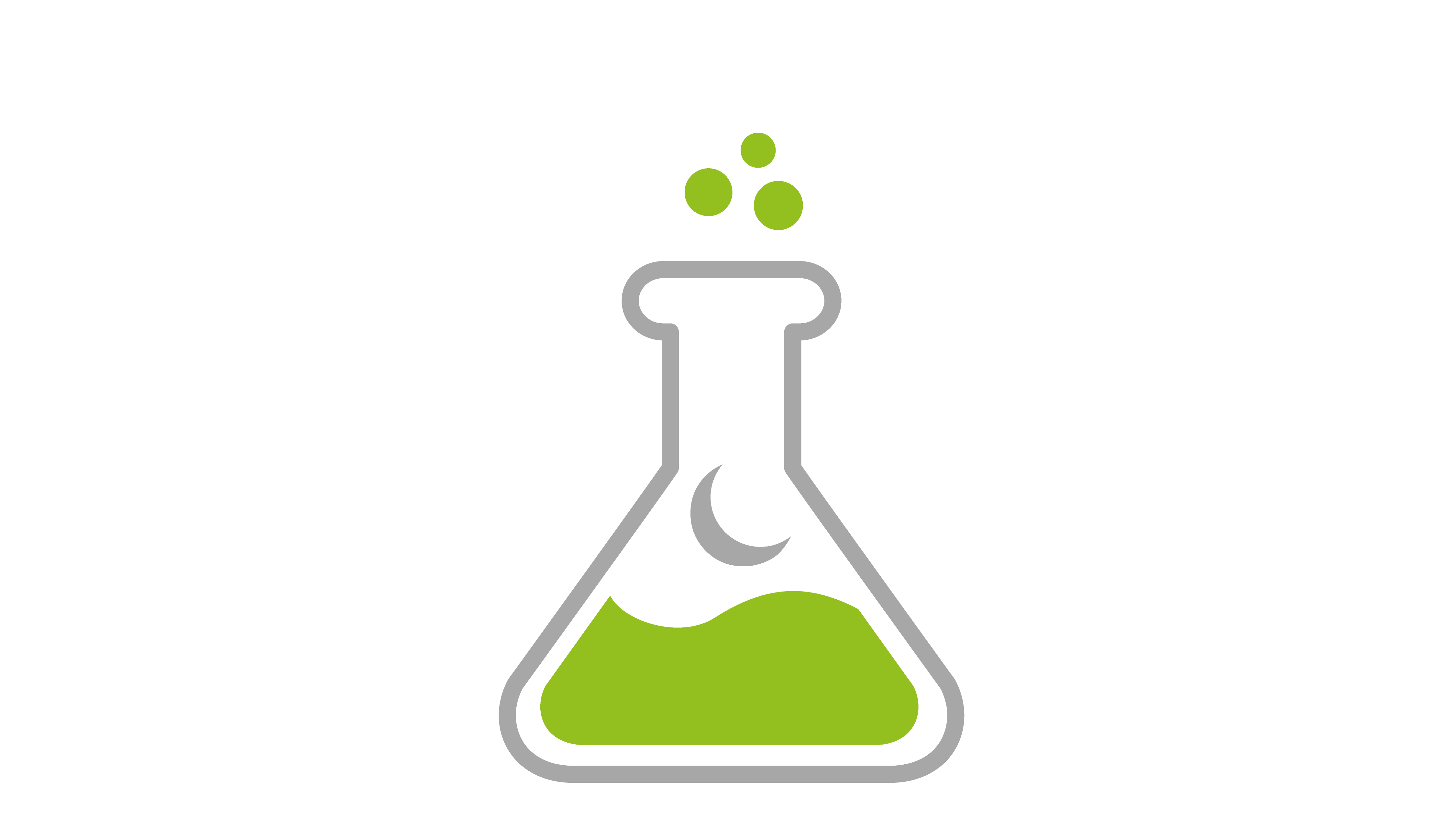 SLEEP SPECIALISTS
Waveflex® is an amazingly innovative concept. The insights from various areas of expertise are combined to strive for a perfect sleep and rest system. Our anatomy plays a vital role in the development of sleep comfort. Waveflex® ensures an optimal position of the spine and the ideal distribution of body pressure.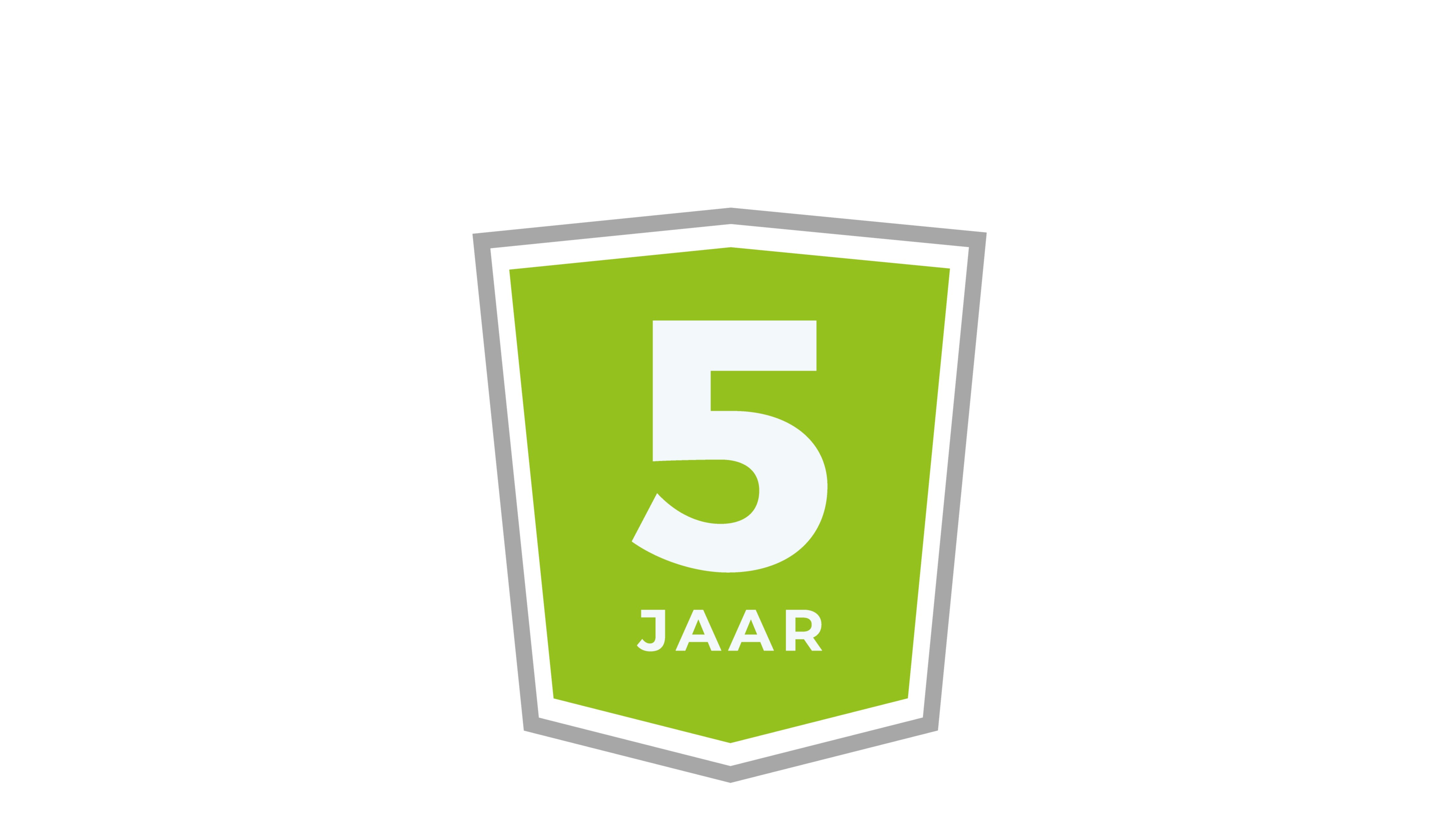 5 YEAR GUARANTEE
Each Waveflex® sleep system complies with the highest quality and finishing requirements. This superior standard translates into an automatic 5-year guarantee on the complete Waveflex® system.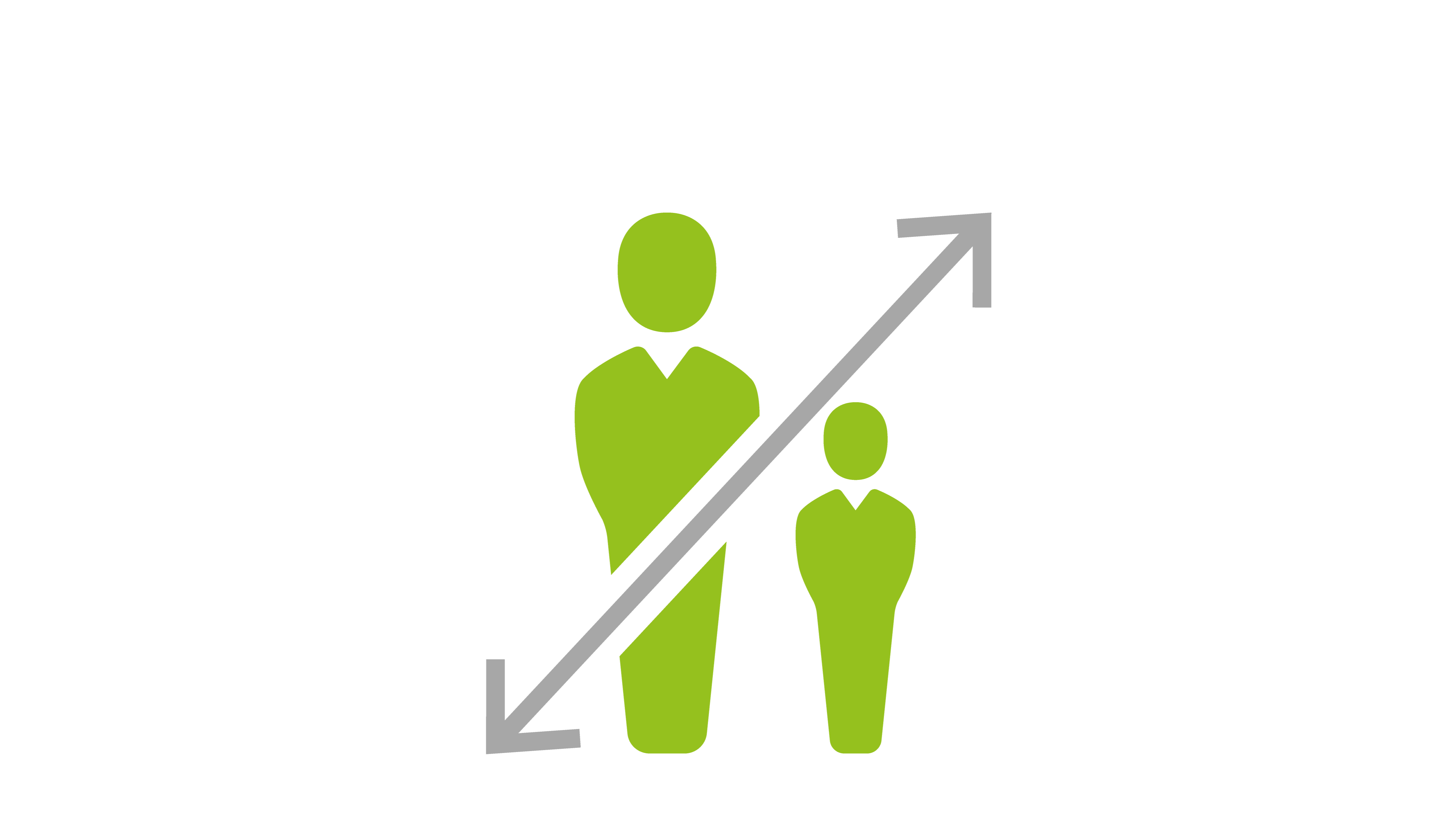 ADJUSTABLE FOR ALL
The Waveflex® bed system supports the neutral position, allowing the back to relax completely. Waveflex® consciously abandoned the straight lines of the traditional bed and created an ingenious 'one size fits all' design that focuses on the complex anatomy of each individual. The anchor point is the raised lumbar zone. The lowered shoulder and pelvic zones are broad enough to guarantee universal sleep comfort for every body type without the need for adjustments.
what our customers experience:



"Since we purchased a waveflex (slatted bed base, mattress and pillow), we finally both sleep through the night and really feel rested in the morning." In the past we used to wake up during the night with an aching back or neck, or simply because we were not comfortable. Now the only reason we wake up in the middle of the night is our baby. Thank you Vic for the professional advice, and we will surely be back once the children need a new bed!
Our waveflex is really comfortable and provides us with a good night's rest. Thanks for the professional advice.
This website/webshop is developed with the support of: