reshape your nights
A correct sleeping position is extremely important for the quality of your night's rest. Waveflex® bed systems take into account your anatomical build and have been designed to ensure your ideal sleeping position all through the night.

range
---
All our sleeping systems offer improved ergonomics and a great night's sleep.

*Others sizes available on demand: contact us for more information.
The route to a perfect sleep
---
The waveflex bed system is a complete package of three coordinated elements: a slatted bed base, a mattress and a pillow. These three elements have been developed and selected in a way that optimises their effect and efficiency in creating a good sleeping position.


SLATTED BED BASE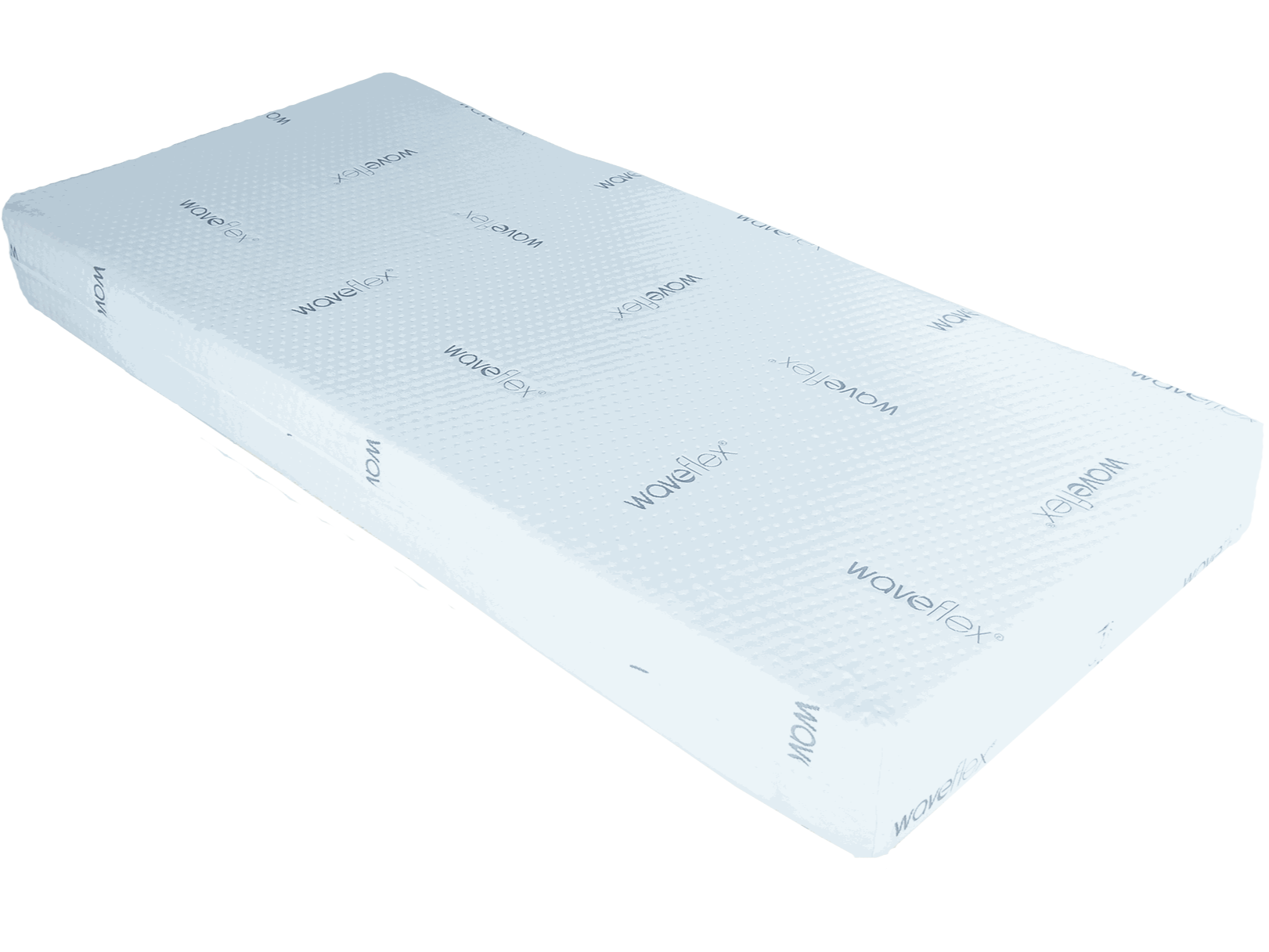 MATTRESS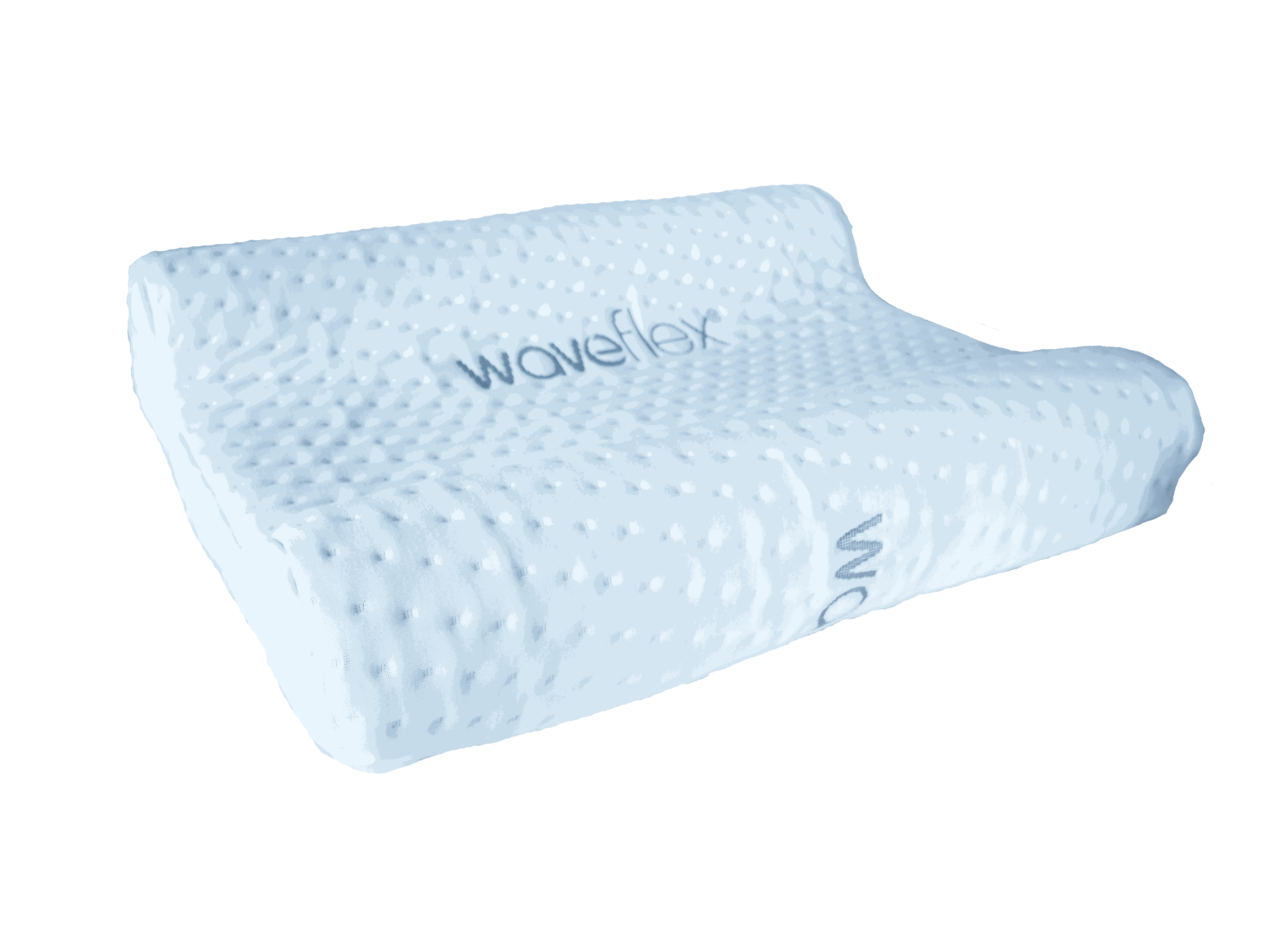 PILLOW

Is your mattress 10 years old?
---
That means it needs replacement. Refresh your sleep with one of our Waveflex mattresses and keep on dreaming!
#sleepengineer
Waveflex® is a Belgian sleep specialist with more than 20 years' experience with ergonomic sleep comfort.
The patented product development is based on scientific insights. Waveflex® produces the sleep systems in-house, in accordance with high quality standards and offers a 5-year guarantee. The universal slatted bed base is unique. It is suitable for people of all heights and body types. "One size fits all" without having to adjust the slatted bed base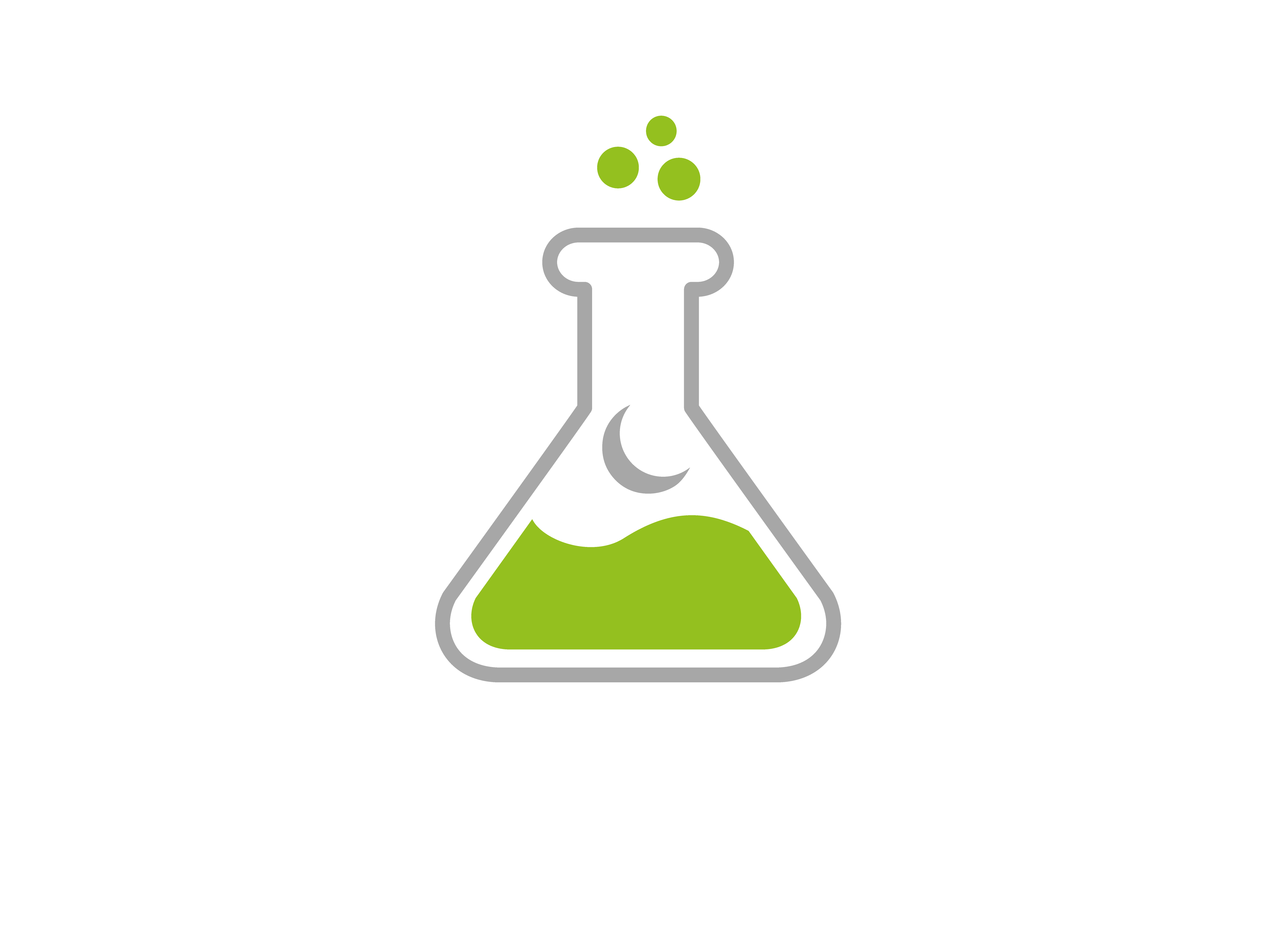 SLEEP SPECIALISTS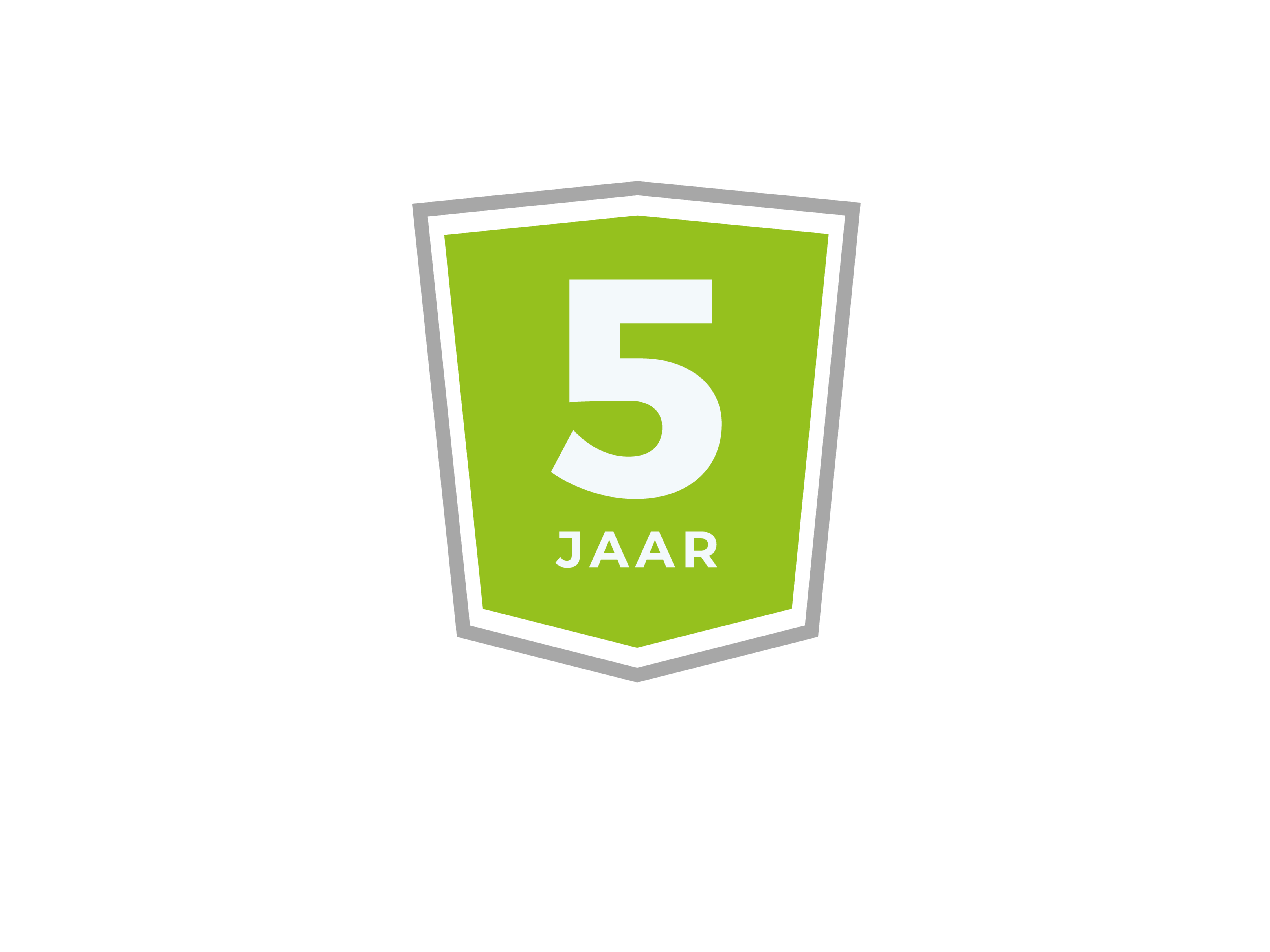 5 YEARS GUARANTEE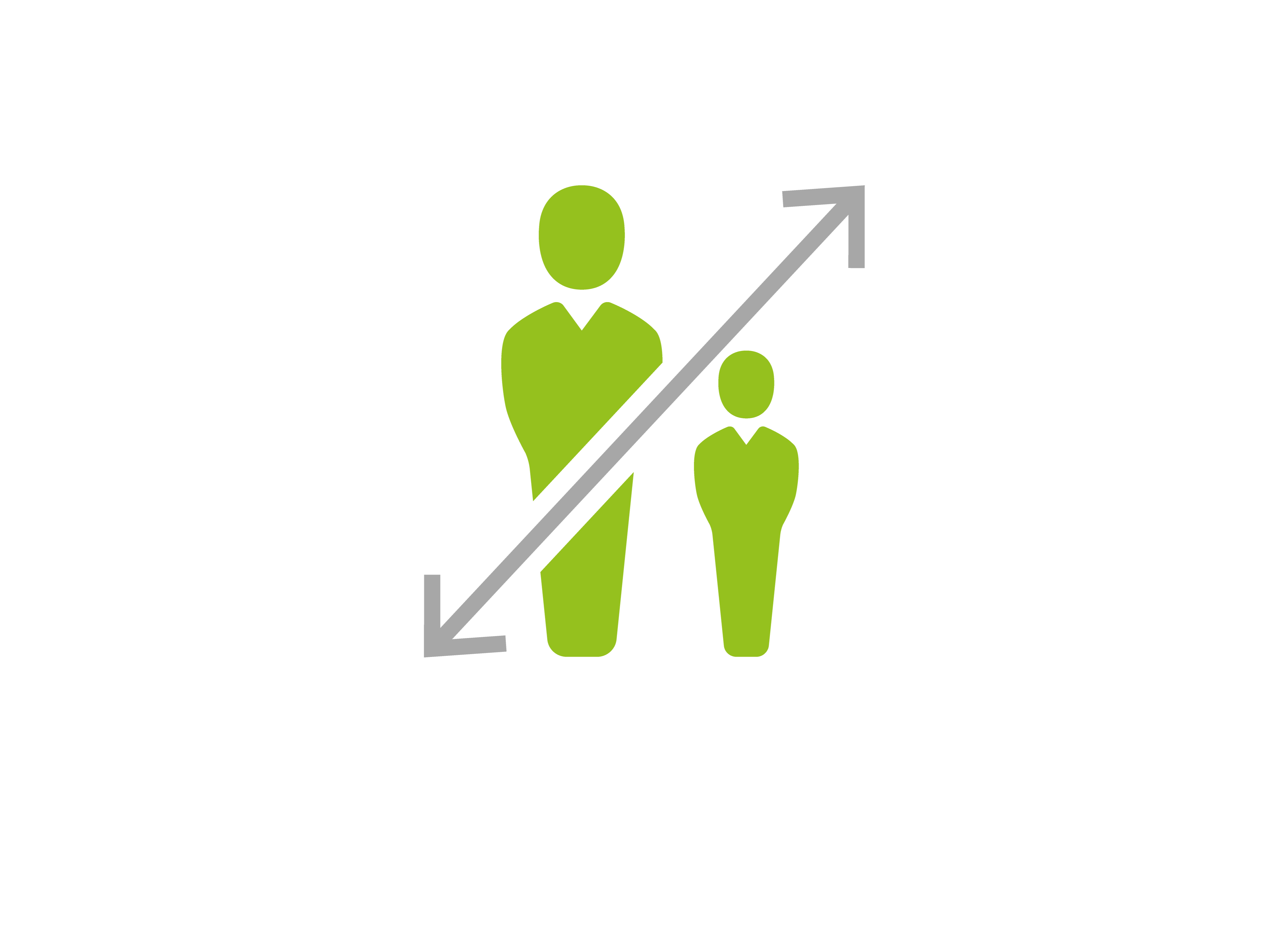 ADJUSTABLE-FOR-ALL
the physical aspects of a refreshing and rejuvenating night's sleep
"Our Waveflex® bed is very comfortable and always provides us with a great night's sleep. Thank you for the professional advice."
Waveflex is voor echte 'bed'weters. Slapen is vanaf nu een zaligheid!
Sinds wij een Waveflex (lattenboden, matras en hoofdkussen) aangekocht hebben slapen we eindelijk terug een ganse nacht door en voelen we ons ook echt uitgerust 's morgens. Nu pas kunnen we zeggen dat onze slaapkwaliteit uitstekend is.

Vroeger werden we wel eens wakker omwille van oncomfortabel liggen, nekpijn of rugpijn. Sinds wij op de Waveflex slapen worden we enkel wakker van onze zoontjes die nog niet altijd doorslapen.

Bedankt ook aan Vic voor je deskundig advies en de begeleiding. Van zodra onze zoontjes een groot bed nodig hebben komen we zeker terug!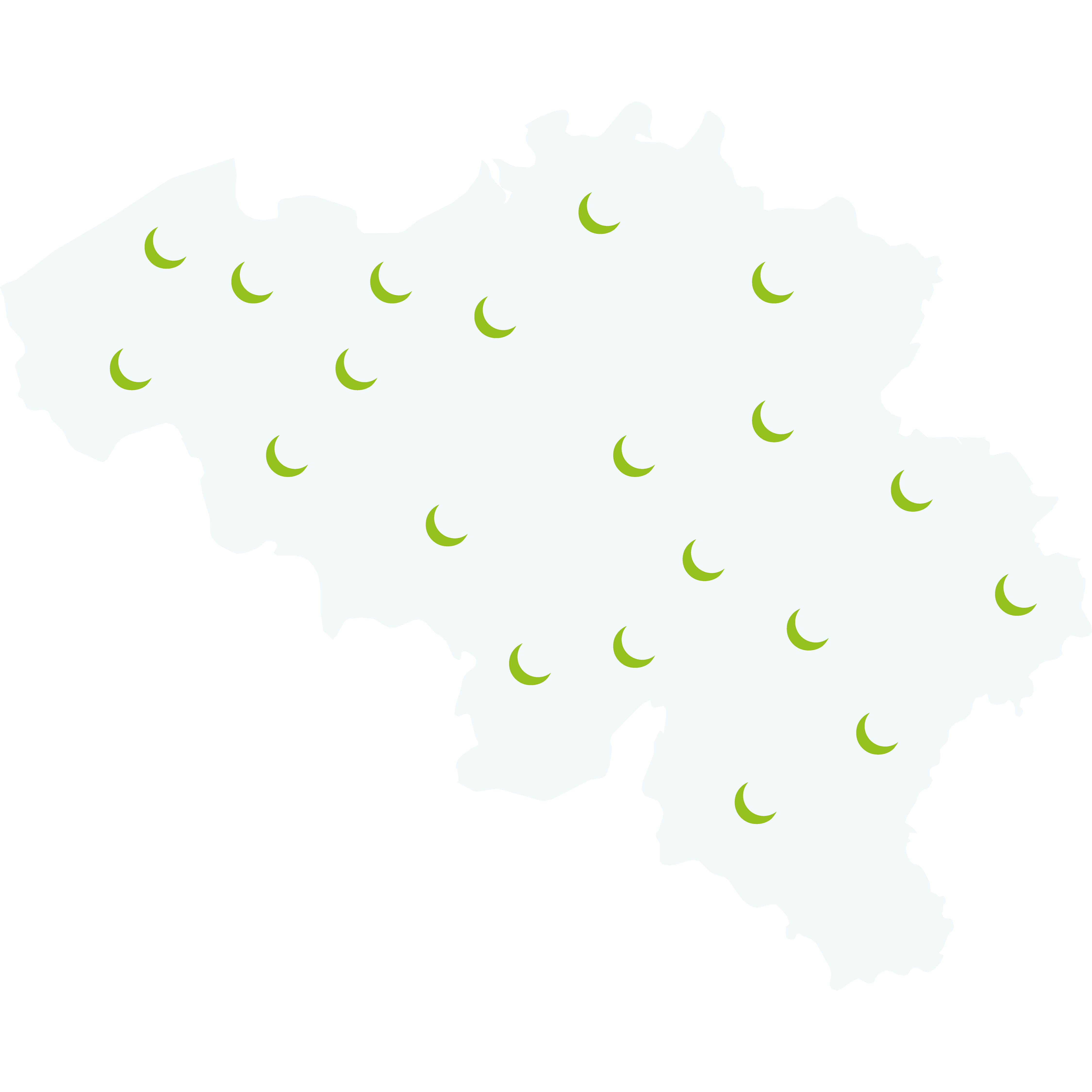 test your bed at one of our retail locations
Slaapstudio VIC
Bloemendalestraat 28A
8730 Beernem
0475 60 88 18
Boutique Cathérine
Rue de Transinne 35
6890 Redu
061 65 80 47
Mistersleep
Quentin@mistersleep.be
Mistersleep.be
0475 64 75 88
Sleep Inn - Zottegem
Buke 8
9620 Zottegem
09 361 08 89
Sleep Inn - Erpe-Mere
Bosstraat 186
9420 Erpe-Mere
053 83 88 51
Sea Sleep
Grote markt 2
8630 Veurne
058 31 58 56
1212
Heidebaan 90
9100 Sint-Niklaas
03 766 66 90